Are Your Catch Basins Clogged?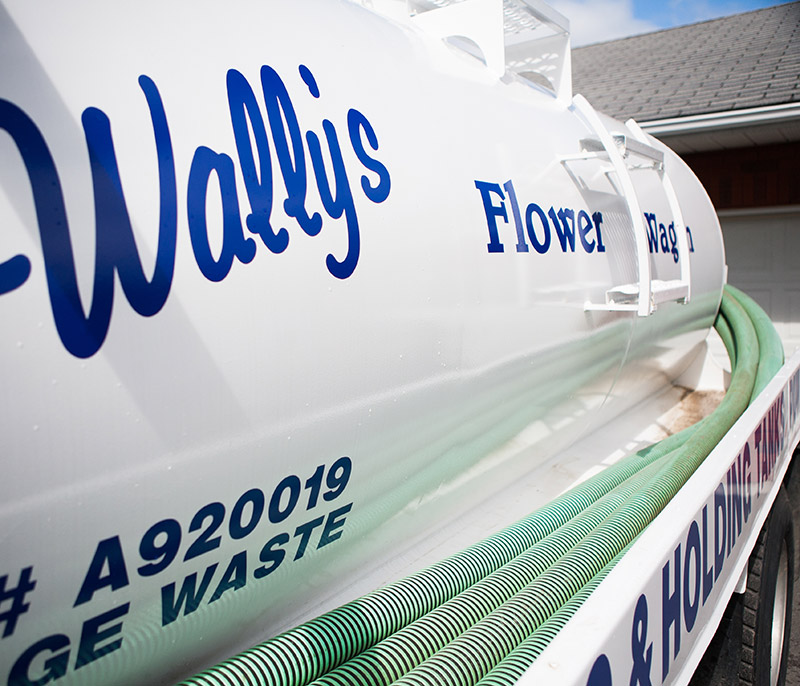 Wally's Flower Wagon can solve your issues of dirt build up and flooding due to blocked drains and clogged catch basins.
Catch basins and drains that become clogged due to debris and dirt can cause flooding, safety issues, and damage to the your property. Your catch basin needs to be able to accept water and properly filter it into the corresponding watershed or into the sewer. It's paramount that they are cleaned regularly, as catch basins play an important role in protecting your property from water damage. Regular cleaning and proper maintenance of catch basins will prevent parking lot flooding, backups and hazards.
We are able to service a wide variety of properties across the Peterborough area:
Car wash bay pits
Above & underground parking lots
Emergency services buildings
Fire halls
Warehouses
and more
Catch Basin Cleaning For Municipalities
Our professional staff are able to effectively clean out and pump catch basins for emergency service buildings. As fire trucks and ambulances are washed regularly to be aesthetically pleasing to the public, the catch basins need regular cleaning. Contact Wally's Flower Wagon for more information on our catch basin cleaning service.