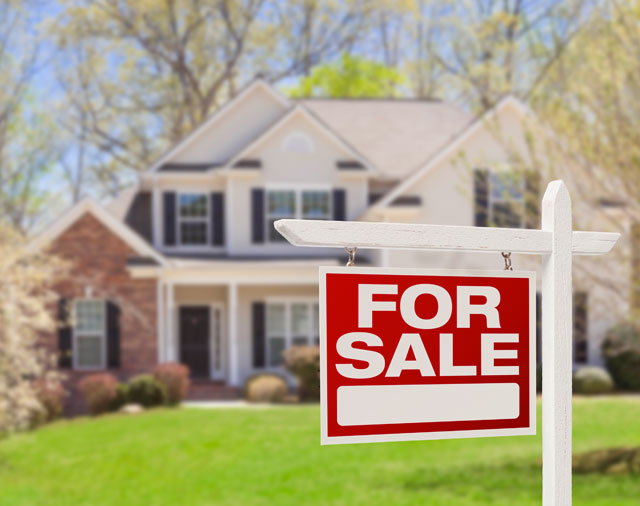 Assuming that a septic system is in good working order is a risk that no one should make. We provide pump outs and detailed septic tank inspections for real estate.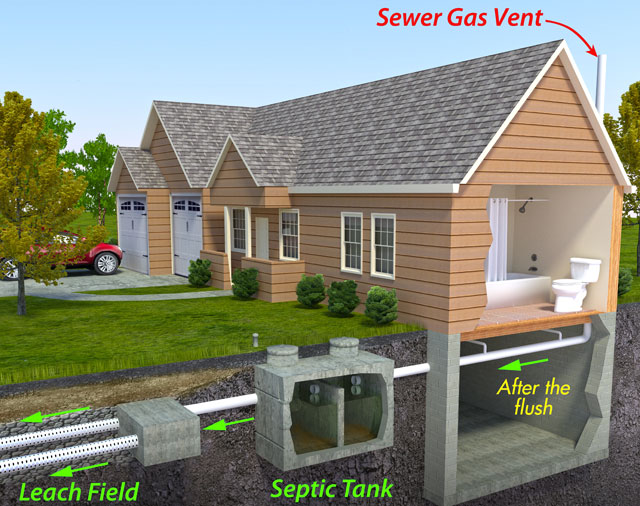 A typical septic system consists of two major parts: a septic tank and leaching bed area. Learn how it works and keep your septic system trouble-free.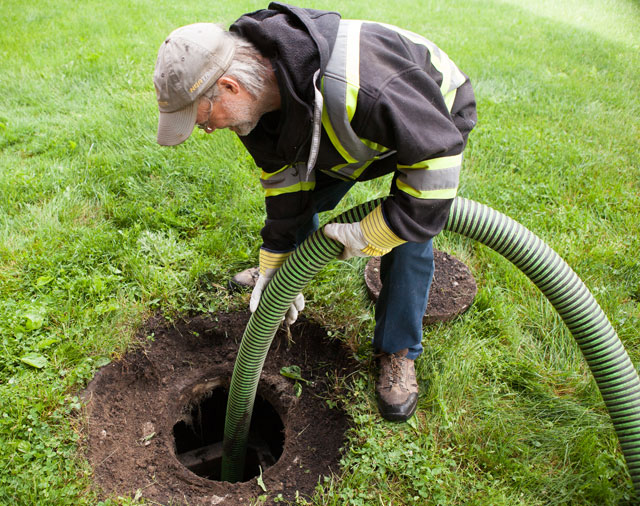 Our high powered vacuum equipment, licensed staff, and year-round service will ensure your septic tank or holding tank is pumped properly and kept trouble free.