Wally's Flower Wagon Welcomes Business on Commercial Properties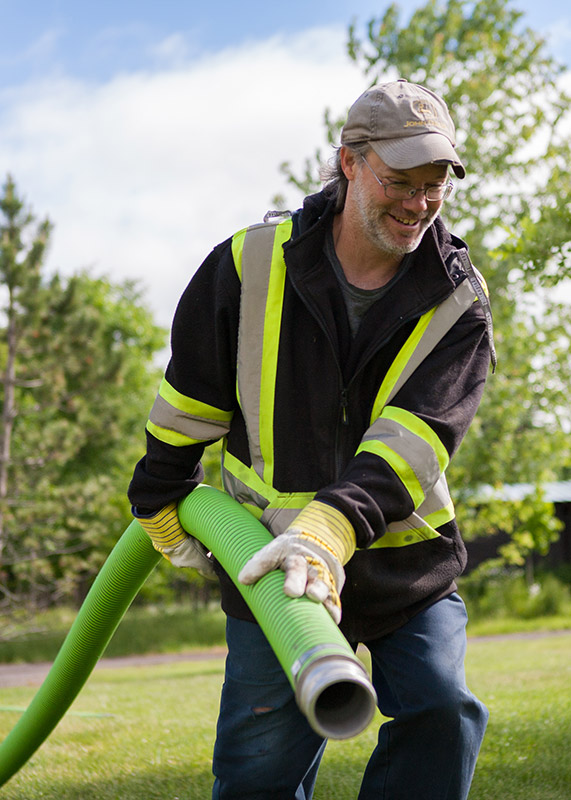 We can accommodate large-scale pumping services for restaurants, gas stations, hotels, trailer parks and schools.
Commercial Contracts Are Invited
Focus on your business and let Wally's Flower Wagon take care of your septic pumping and disposal needs. We'll make sure your septic system is in good working order throughout the entire year. Our year-round, emergency septic pumping service is available for commercial institutions in the Peterborough area!